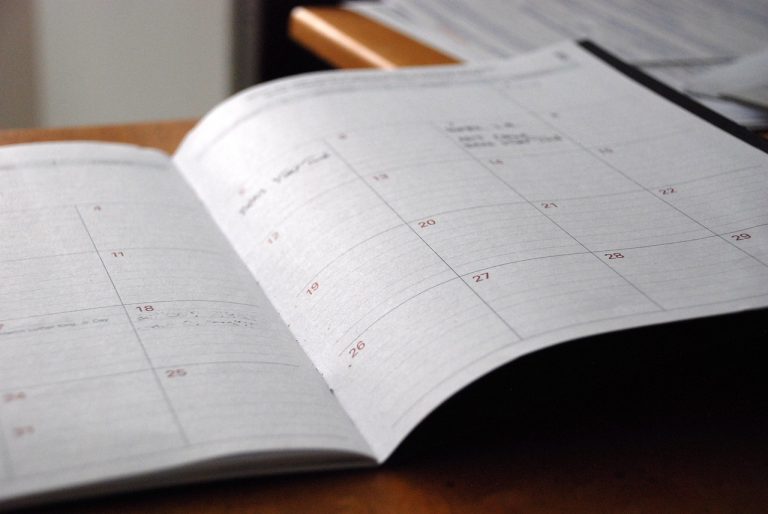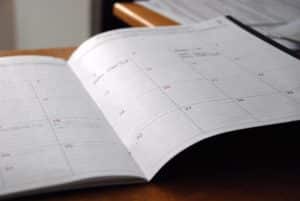 Let's talk about your project!
Please tell me a little about yourself and your company, what you're looking for, and the days/times that are good for you.

It would also be helpful if you could include a link to your website so I can take a look around before we chat.
You can expect a response within 1-2 business days.