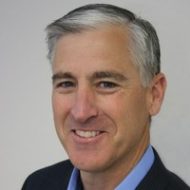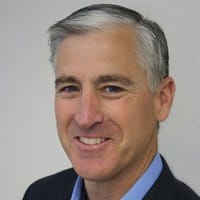 Greg Turtletaub, Technology Finance Partners
We hired Amy to develop a way to drive more organic traffic to our website. To prove this out, we asked her to focus on one service. Amy built and implemented a content marketing strategy that emphasized the production of search engine optimized blog posts on topics relevant to the service. She walked us through her research process and patiently explained her recommended approach. Then she worked side-by-side with our subject-matter-experts to develop and publish the content.
The results have been impressive! Amy has an incredible eye for detail and wouldn't rest until she was satisfied with the quality and performance of our content. Her diligence earned us the number one position for a number of topics important to our business and tripled our organic search traffic in just six months. She also developed a monthly reporting system, so we always know what she's been working on and the impact of her efforts.
Mid-way through the original project, we expanded the scope of our contract to include a rewrite of our home and service pages. Amy led the rewriting effort, again herding our subject-matter-experts, then implemented the changes in WordPress. We just completed this project and we're already enjoying an uptick in inbound leads. I would highly recommend Amy's services and I'm looking forward to our continued work together.