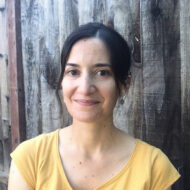 Sarah Mattern, Design & Development
I'm so grateful every time I get to work with Amy. Amy and I have worked on a number of website projects together for shared clients. I have found that she is consistently helpful, smart, strategic, organized, and kind.
She develops successful, long-term partnerships with the companies she works with. I recommend her to anyone looking to optimize their online content to drive sales.