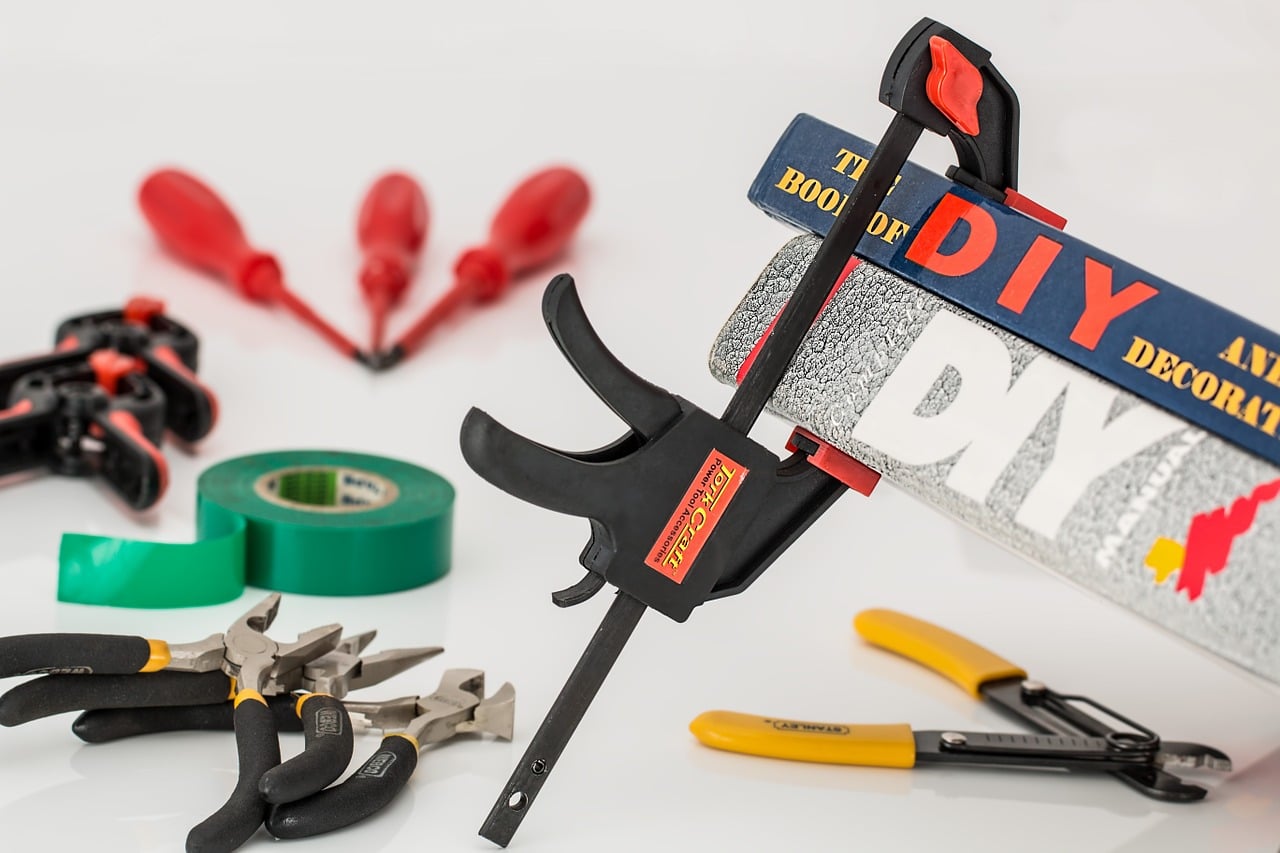 One of the benefits of coaching others is that you are reminded of how much you know. I recently helped someone get started on Twitter and it forced me to slow down, reflect, and consider the platform from the perspective of a novice. In doing so, I was reminded of what a big undertaking it was for me.
I didn't sign up for Twitter to socialize casually. My intent was to use Twitter for business so I wanted to come across as professional and competent right out of the gate. I spent a lot of time researching each and every step, so I'm capturing my learnings here in the hope that others might benefit.
This is going to be the first of a series of posts that will explore the basics of Twitter. They will grow in sophistication over time, so a reader can start with the oldest entries and work their way forward. This post starts at the very beginning, with Twitter set-up tips. Enjoy!
Selecting a Twitter handle (username):
Your handle is how you will be identified on Twitter. This is what you will put on your business cards, website and anywhere else you want to promote your Twitter presence. You can change your handle later, but it is best to give it some thought upfront so you don't have to. Here are a few guidelines:
Keep it short.
Handles consume precious characters when people address you in 140 character tweets.
Choose something reflective of you and/or your business.
If possible make it something that can weather status changes.
Avoid underscores and unrelated numbers.
They are harder to remember and type (especially on mobile).
Use upper and lowercase letters if relevant.
Handles are not case-sensitive, but this can help with the presentation.
Writing your Twitter bio:
Your bio tells potential followers who you are and why they should consider following you. It is searchable, both on Twitter and Google, so be sure you are presenting yourself with enthusiasm and truthfulness. When crafting your bio:
Be clear and concise.
You get 160 characters – use them wisely.
Keep your goals top-of-mind and appeal to the types of followers you wish to attract.
Carefully consider anything controversial unless that is your purpose for being on Twitter.
Highlight your area of focus so people know what you will tweet about.
It's ok to combine professional and personal to demonstrate personality.
Include relevant hashtags, keywords, or links.
Remember, your bio is searchable.
Feel free to tweak your bio over time.
Personalizing your Twitter profile:
No one wants to connect with accounts that have zero character. Your profile doesn't have to be perfect, you can update it over time, but leaving the standard-issue egg image makes the statement that you don't care about your account and are transient at best.
Choose a profile photo or image.
Preferably something that portrays you as friendly and approachable. View it as your followers will and make adjustments accordingly.
Personalize your header image with something that reflects your business.
Again, you can update this later, so don't get bogged down, but give some thought to how you wish to be perceived.
Adjust your background to something that compliments your other profile choices.
Take the time to go through your settings one by one.
Make sure they reflect your desires for notification frequency, privacy, etc.
With a little time and attention, you can create a great Twitter profile that other users will be happy to connect with. Focus your efforts on users you are truly interested in and engage with them in an authentic and helpful manner. It takes time, but with a little effort, your following will grow.
I hope you have found this resource useful. If you have additional tips that you think should be included here, I would love to hear from you.
---
Note: The tips presented above and throughout this site are the cumulation of my personal experience, learnings from lynda.com, and insights from other websites, blogs, or conferences. I make every effort to give credit where it is due but I am human and over time my learnings simply become part of my overall knowledge. If you feel that I have inadvertently neglected to credit you, please be sure to alert me as it is never intentional.