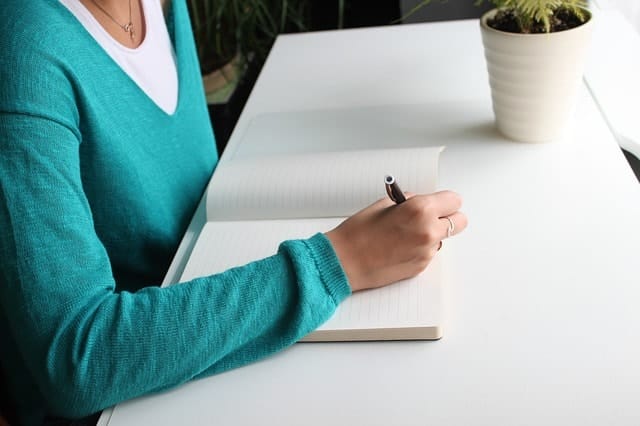 No matter how much you enjoy writing, creating fresh, original marketing content on a schedule can be a grind. Especially if you're not sure you're doing it right. But, fortunately, there are hundreds of writing apps and other content marketing tools that can help.
Below is a list of 10 applications that will support your efforts to improve your content. The first 6 tools will impact the quality of your writing while the others help with planning, so you can design content that is more effective. And all of these tools are free or offer a robust free version. Enjoy!
To save you from scrolling, here's the complete list. Click on the link to jump to the description:
– Hemingway
– Grammarly
– ProWritingAid
– Headline Capitalization App
– CoSchedule Headline Analyzer
– Emotional Headline Analyzer
– Answer the Public
– Yoast
– Pocket
– Asana
Writing Apps for Readability and Grammar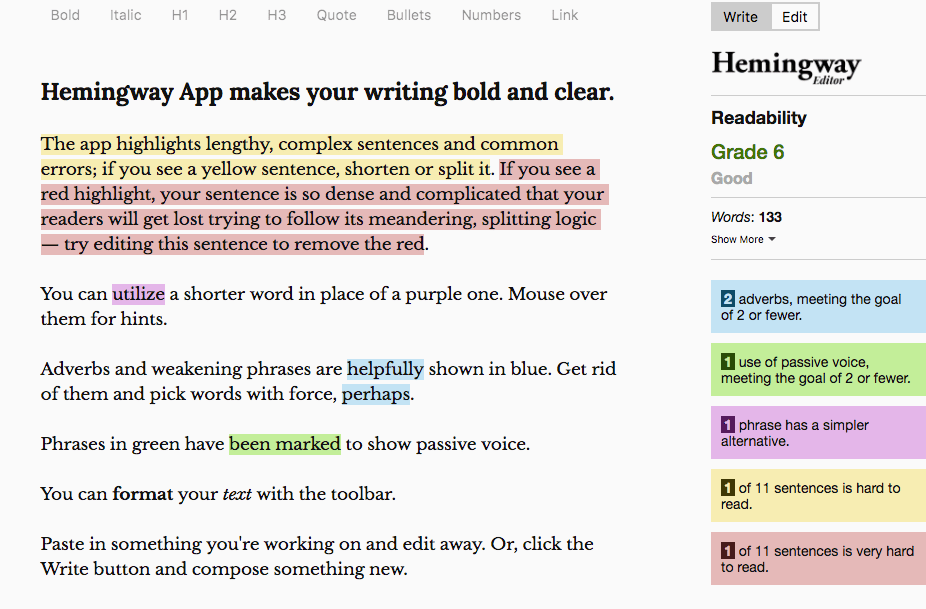 Hemingway Editor is a wonderful and simple app that helps keep your writing clear and concise. Copy and paste your finished work into the tool to get immediate, easy to follow feedback.
Hemingway highlights common writing issues that impact readability such as complex words, long sentences, passive voice, and overuse of adverbs. You can then modify your work directly in the app to see the impact of your changes.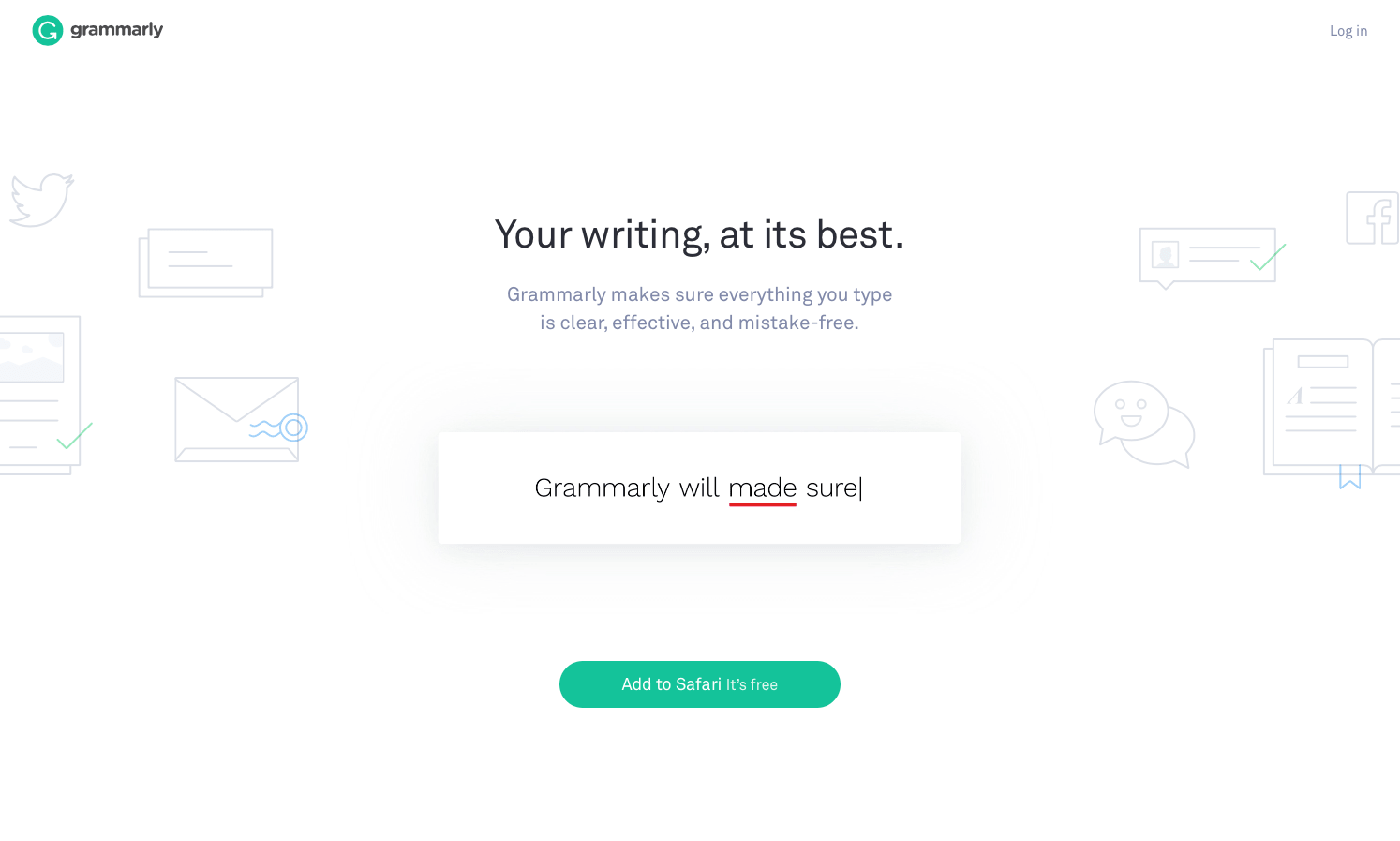 Grammarly checks your spelling, punctuation, and grammar as you write on the web. It can save you from making embarrassing mistakes in social media posts, online forums, or while writing in WordPress.
When used consistently, Grammarly will send you reports about your writing activity and how you compare to your peers. The free version is plenty for catching basic mistakes, but there's also a premium version that addresses more complex language concerns.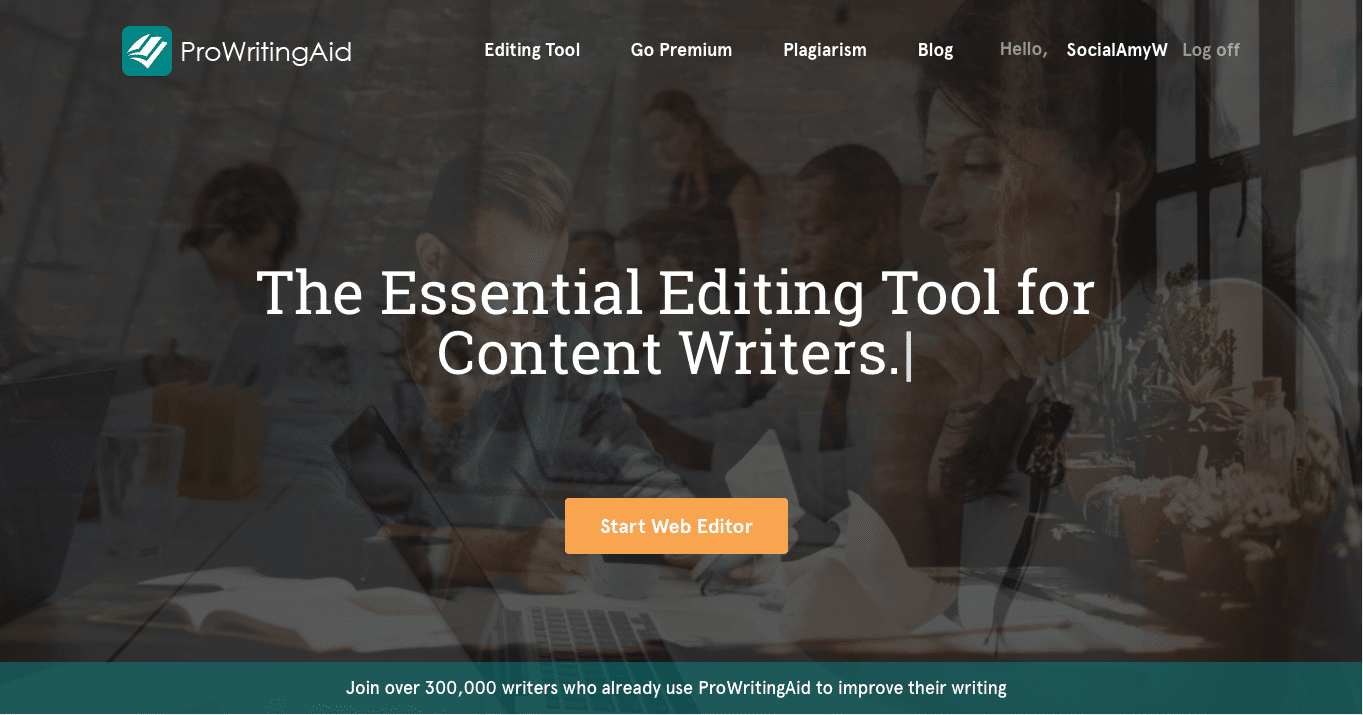 ProWritingAid is like Hemingway on steroids. It's not as easy to use, but it takes the editing process to a whole new level.
This tool will highlight any issues with your style, grammar, or readability. It will also catch overused words, sticky sentences, and even clichés. The app will definitely improve your writing but, perfectionists beware – you can lose hours refining your work with this tool.
Writing Apps That Will Help You Craft Headlines

If you've ever tried to research the correct way to capitalize a headline, you'll appreciate this tool. Headline advice is frustrating because it isn't consistent. There are (at least) four different styles and each has its own rules.
This tool makes headline capitalization easy. Select your style of choice, submit your title and let the app capitalize it for you. Brilliant!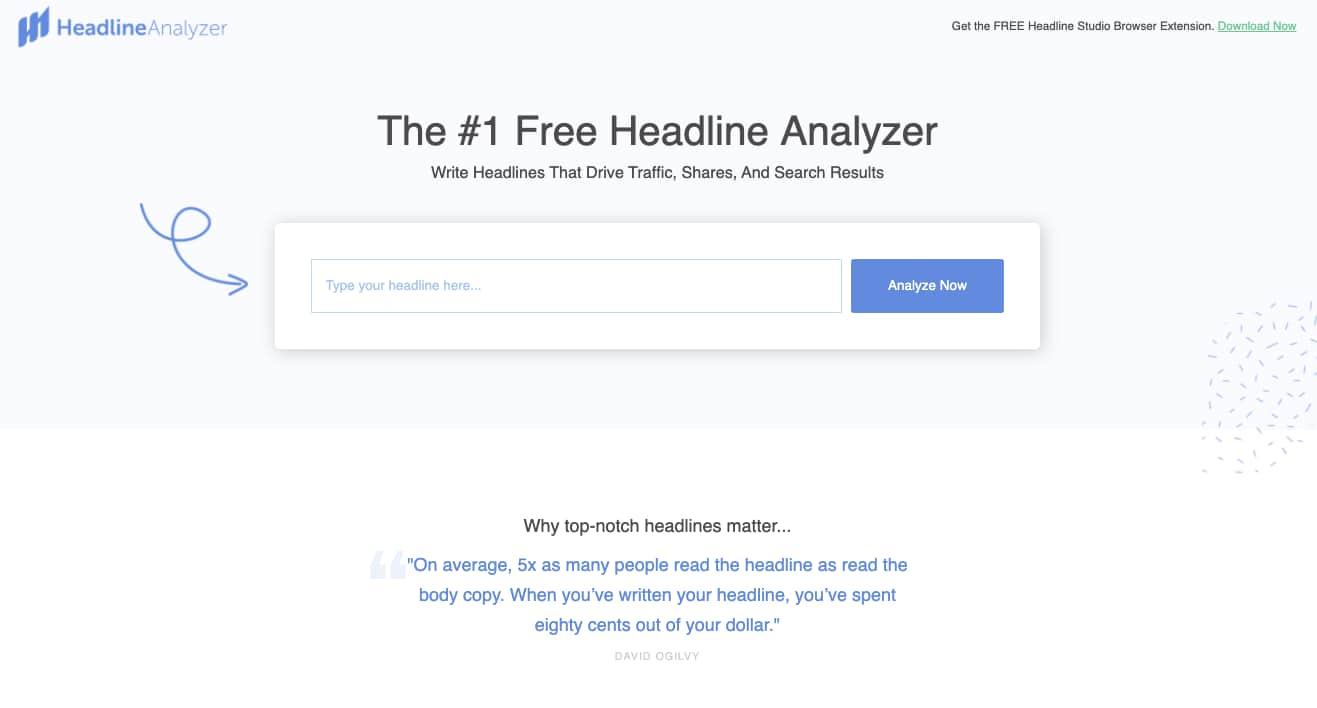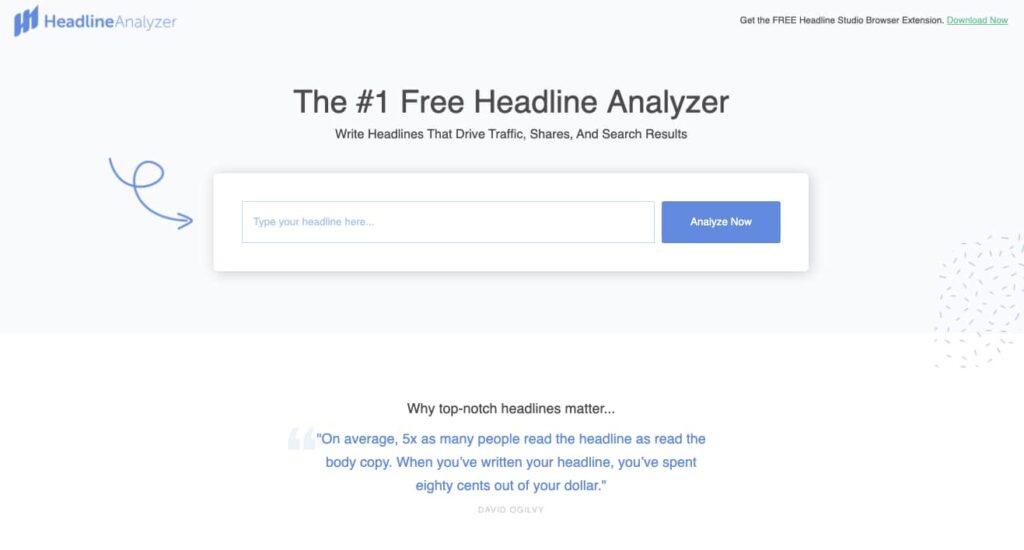 Headlines are often the only thing your reader will see before deciding whether or not to consume your content. So it's normal to spend significant time crafting the perfect title.
This free writing app is super helpful for this process. Brainstorm a list of potential headlines, then enter them in this tool. It will provide you with a score and ideas for making it better.
Fun fact – this tool is an example of content marketing at its finest. The headline analyzer is one feature of the full CoSchedule application. CoSchedule turned the feature into a simple, stand-alone free tool and earned a ton of inbound links and general goodwill as a result.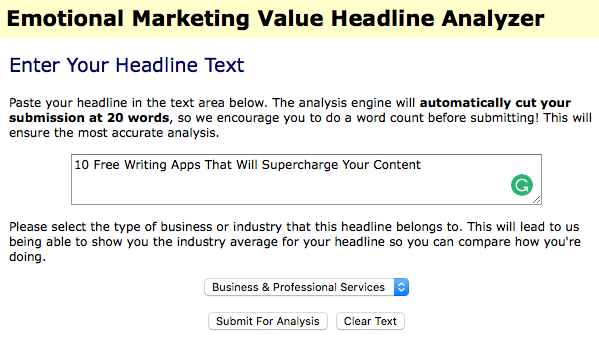 This analyzer focuses on the emotional impact of your headline. Type your title into the text box, choose an industry and hit submit to generate a score and insights into what the score means.
Apps That Assist with Search Engine Optimization (SEO)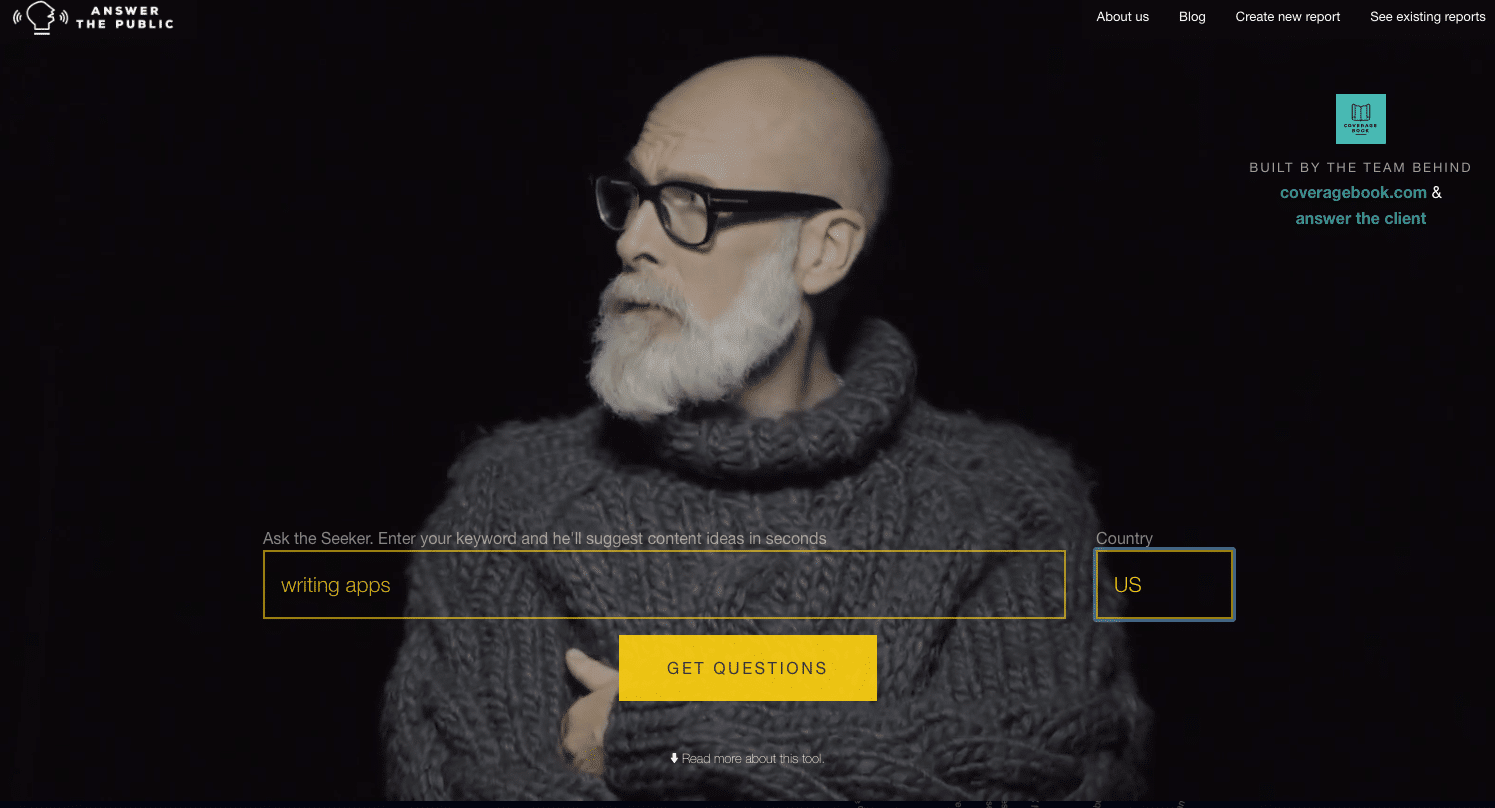 Marketers create content to answer their customers' questions, demonstrate their knowledge and improve their site's visibility in search results. But how do you know what questions your customers are asking?
You can guess, of course, but wouldn't it be more useful to know how they're phrasing them?
One way to research questions is to enter your topic into Google and pay attention to its suggestions. This can be laborious, but effective. Alternatively, you can use Answer the Public. Just input your topic into this tool to gain insight into the questions people ask via search. Sweet!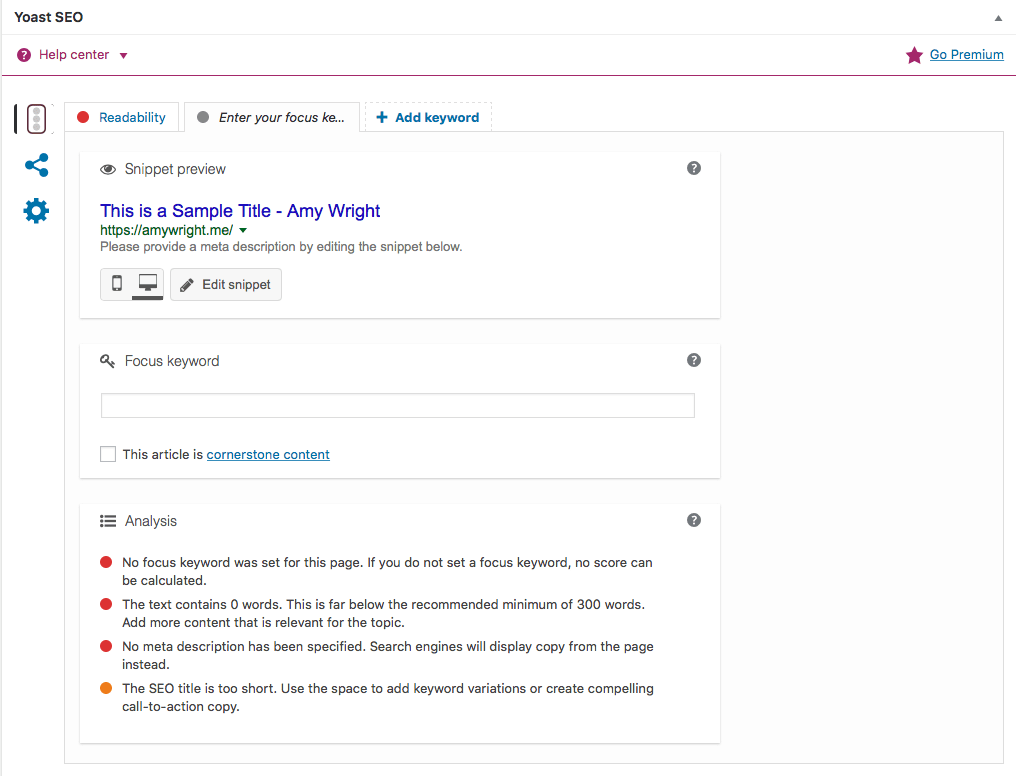 By now we all know better than to use black hat SEO techniques, but white hat SEO is still important. Anything you can do to make it easier for search engines to find and index your content will be beneficial. The Yoast SEO plug-in for WordPress that makes this easy.
Apps for Organizing Your Writing Work Flow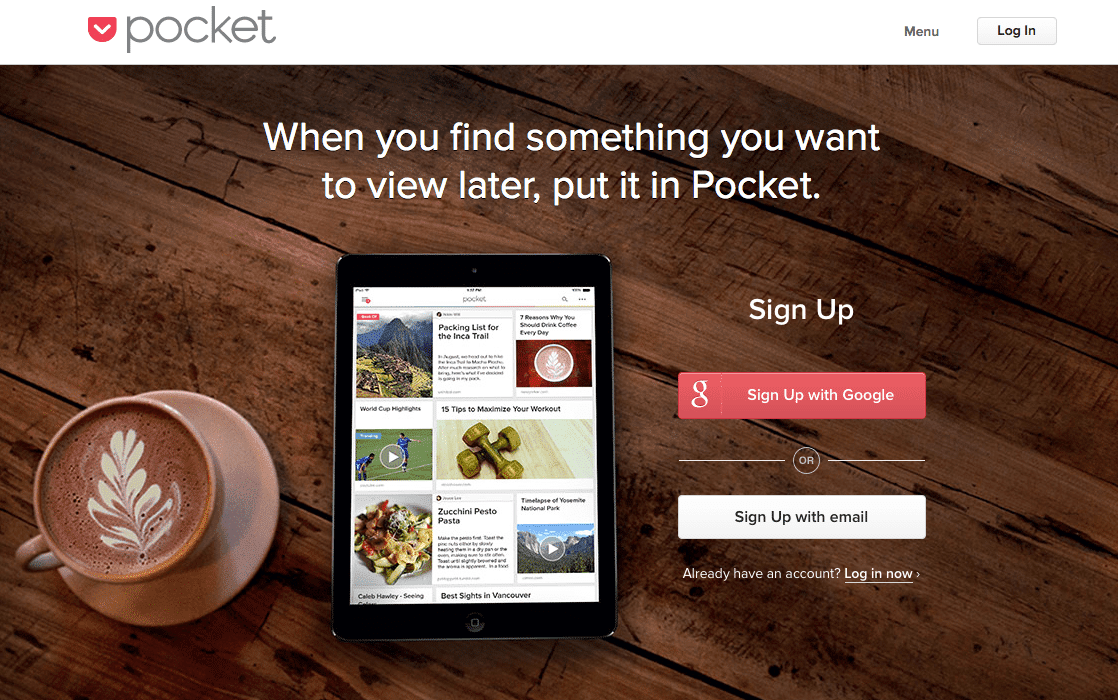 If you're a content creator, you're probably also a content consumer. Where else are you supposed to find inspiration, quotes and statistics? But, how do you organize all these great ideas? This is where Pocket comes in.
Pocket lets you save articles, videos and anything else you find online in one place. You can then tag each item before filing it away so it is easy to find later.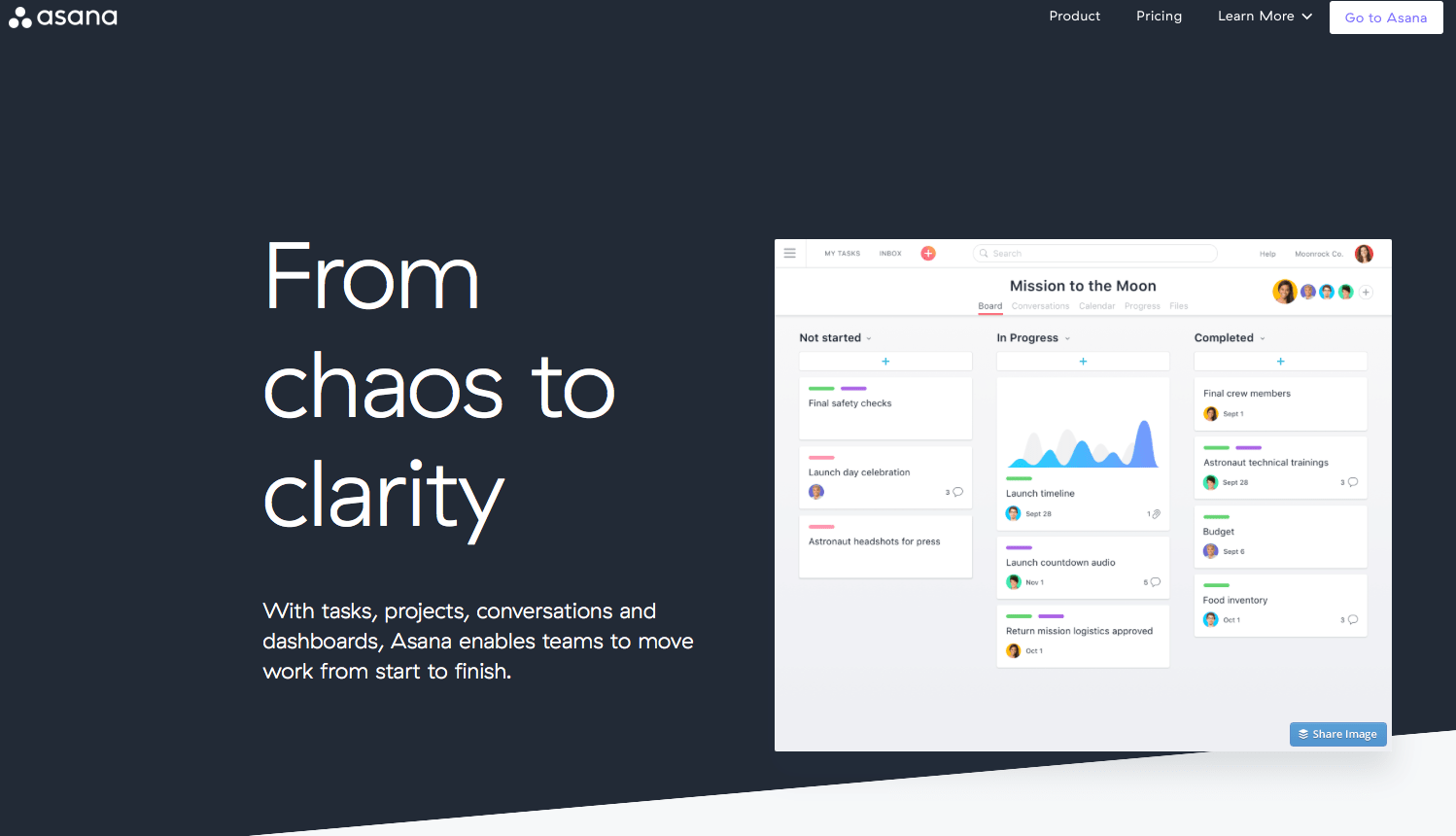 If your creative workflow requires that you jump between multiple applications and to-do lists to stay organized, you could benefit from a centralized to-do app.
Asana's unique combination of Trello-like Kanban boards, traditional to-do lists and team collaboration tools lets you track all your to-do's in one place. Although Asana wasn't designed specifically for content creators, a killer organizational tool can be a tremendous boost to productivity.
Why Should I Bother with These Apps?
Crafting content to attract your target audience can be fulfilling, but it's frustrating when that content doesn't help you achieve your goals. Writing apps are just one example of the many content marketing tools and strategies that can help.
If you have suggestions for tools or would like to discuss additional strategies, feel free to contact me or submit a comment below.