Content Marketing Tools
Ask any content marketer how they get it all done and they'll probably give you a sly smile and say "magic." Ok, maybe I'm projecting a little, but the truth is most of us rely on a giant mix of content marketing tools to keep up
Practitioners of this craft must be highly organized, strategic thinkers, with a growth mindset. We need a deep understanding of how content marketing and SEO work together to move a business forward. We also require strong social media and interpersonal skills to promote our content beyond what we can achieve with search. And, finally, proficiency with analytics tools is essential because we must be able to track, analyze, and report our results.
It's a lot of work, but it becomes easier when you have the right tools. So, this resource contains links to my favorite content marketing tools, separated into the tasks they support.
---
Content Research Tools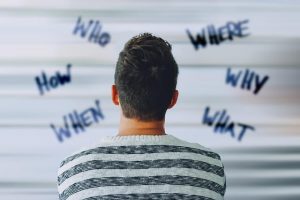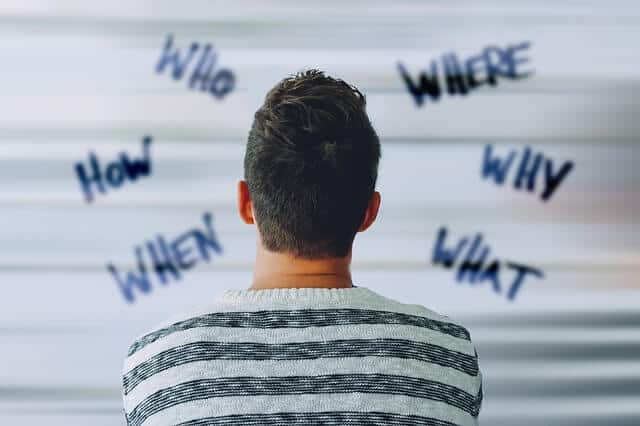 Developing content requires a significant investment of time and resources. So, it's important to put thought into why you're creating it and what you expect to achieve.
The content marketing tools in this section can help you explore topics and gain insight into the competition. They can also help you figure out how to craft content that will appeal to your customers and the search engines.
Keyword Research:
All keyword research tools are not created the same. Google's Keyword Planner is free, but unless you pay for advertising the search volume data is limited. Other tools allow you to run a few searches for free, but the best ones require a subscription and come with some really great features. Here are a few to start with. Experiment to figure out what works best for you.
Topic Research, Inspiration, & Curation:
Topic Idea Generators:
Stumped for blog post ideas? If you need to come up with something fast, pop a keyword into one of these idea generators and let the algorithm do its work.
---
Content Planning Tools
When it comes to your content marketing strategy, it's important to keep everyone on the same page. You may have a writer, editor, and graphic designer all working on the same piece of content. You need to take control of your editorial calendar, plot out each piece of content, and assign tasks.
While you can do this with a spreadsheet, as content operations mature most companies find that they need a tool that allows for easier collaboration. You will need to choose one that fits your style, of course. So, below are a few I've used that are great for this purpose.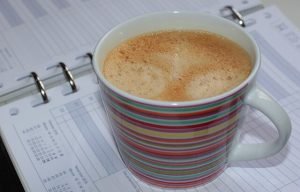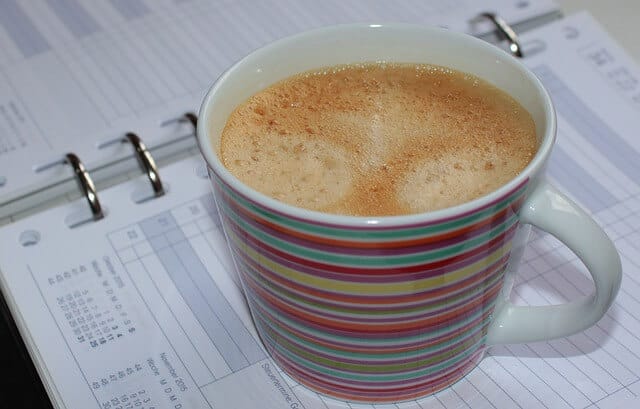 ---
Content Marketing Tools for Writing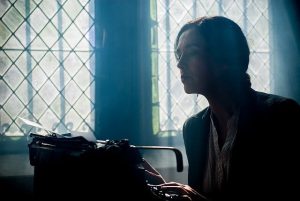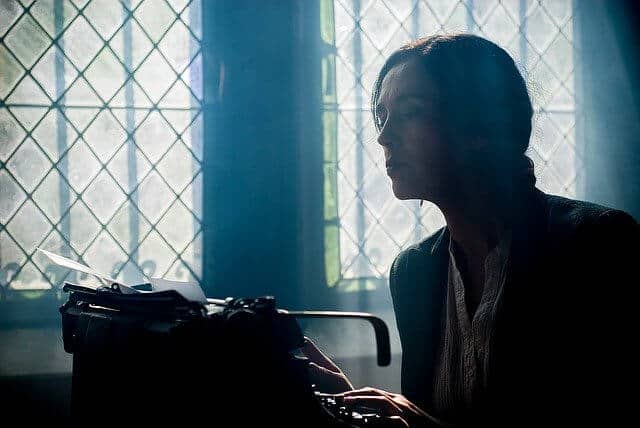 Designing compelling content day in and day out is no small feat. Even the best writers can fall prey to grammatical errors, writer's block, or lack of inspiration. Content marketing tools that help with the writing are often exactly what you need to shake off the cobwebs and get going again.

Here are a few good ones.
Prose:
Headline Assistance:
The headline is your first (and sometimes only) opportunity to capture a reader's attention, so it's worth a little extra effort. These analyzers will help you craft a strong headline and the download from Copyblogger provides ideas for headline formulas that work.
Super-Charged Writing Applications:
Most of us can get by with basic writing applications, but for those who want to take it to the next level check out these tools that were designed for serious writers.
---
Content Imagery Tools
Content performs better when it includes images. Images break up large blocks of text (making content easier to consume) and they help us share complex ideas. Images are also important for those who wish to encourage social sharing because social posts with visual appeal are more engaging.
To this end, here are a few of my favorite resources for finding and/or creating images.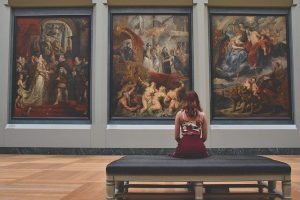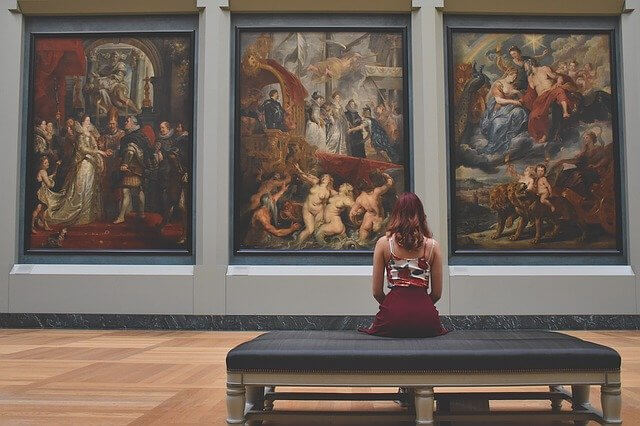 Free Images:
Finding the perfect image can be a challenge, especially if you're on a budget. Many (if not all) of the images on these sites are completely free.
Image Creation:
For those of us who are artistically challenged (or simply lack fancy software) these sites allow you to create beautiful images and infographics at a very reasonable price.
---
Promotional Tools for Content
Content promotion is a challenge for today's marketers and it's easy to get lost in the sea of advice. But there are essentially three things you can do to promote your content:
Make it easier for people to find it naturally (aka "organically").
Nurture, grow, and leverage your audience once they engage with you.
Pay someone for advertising.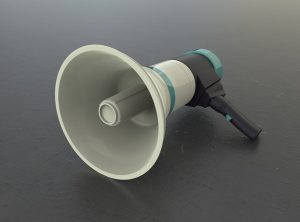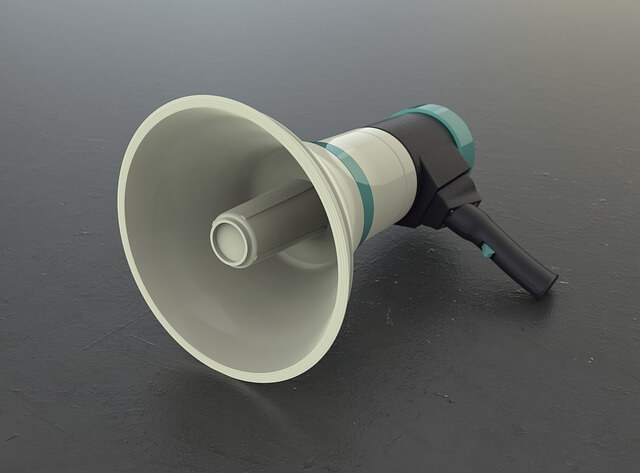 There are many different techniques and options within each of these categories and it's common to use some sort of combination. But since each business is unique there really isn't just one approach that fits everyone. Consider your options and select those that suit your goals, budget, and target audience. Then start small and experiment until you find something that works for you.
Below are a few content marketing tools that can help.
Website Tools:
Crafting and publishing engaging content is an important first step, but you also need to make it easy to find and share. Here are a few tools you can employ right on your site.
Social Media Management Tools:
You can breathe life into new content by sharing it with your network. But sharing social media posts manually and in real-time is inefficient. That said, there are hundreds of social media platforms that will let you schedule posts. Let me save you some time by pointing you to a few of my favorites.
Influencer Outreach Tools:
Building and nurturing relationships with people and companies who complement yours can provide a powerful boost for your business. These relationships can create opportunities for guest posts, mentions, co-produced content, inbound links, and sales. Forging these connections takes time, of course, but it can be well worth the effort. Here are some tools that can help you find influential people in your space.
Paid Promotion:
All social media platforms and search engines offer paid advertising that can boost the reach of your content. Other advertising options are available on content discovery platforms like Reddit. You can also invest in syndication services such as Outbrain and Taboola, which allow you to promote your content on relevant websites.
---
Content Analytics Tools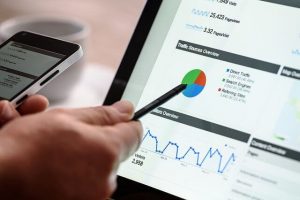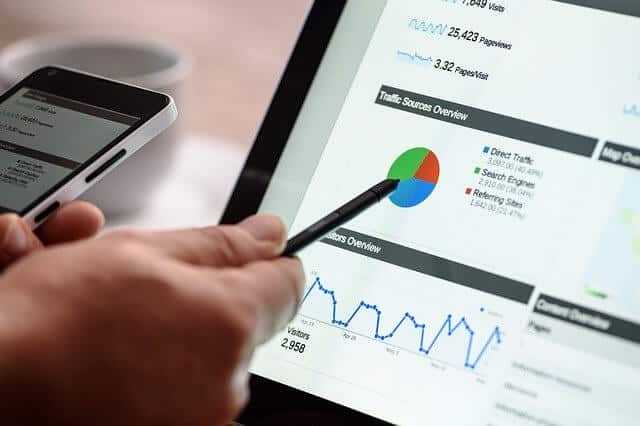 Analytics tools vary widely in sophistication. They range from simple tools that measure just a few metrics to entire suites that track complicated, multi-step marketing campaigns.
The tools you use will depend on the metrics that are important to your business. But keep in mind that different tools measure metrics in different ways. Choose those that utilize methods you're comfortable with and track your progress over time.
Below are a few of the more common and affordable options.
What Tools Would You Recommend?
I hope this list of content marketing tools is useful. As always, I welcome your feedback. If you would like to discuss any of these tools or suggest an addition, please submit your information below.