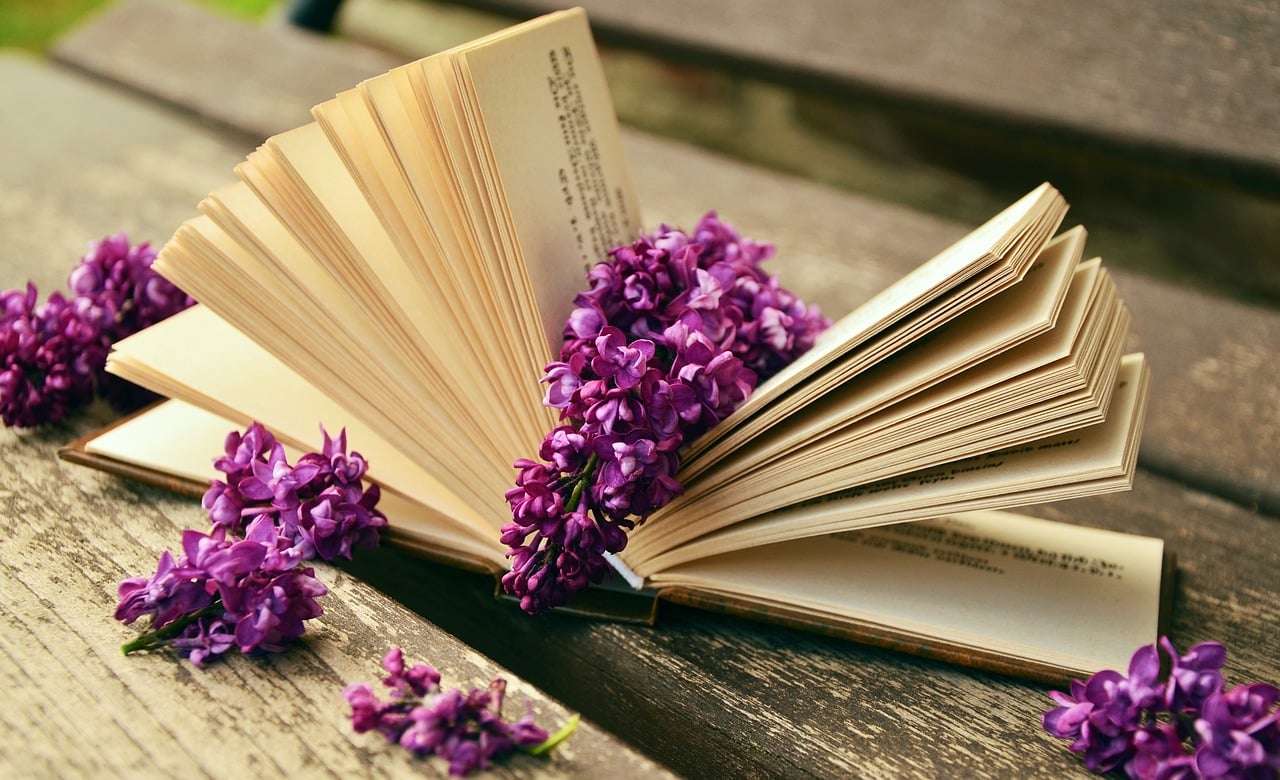 If you are wondering why your content marketing efforts are not achieving the desired result you're not alone. In fact, a recent study suggests that of the 88% of B2B businesses that use content marketing, only 30% of them say that it is effective.
Does this mean that content marketing doesn't work?  Well, no – it simply means we might not be doing it right.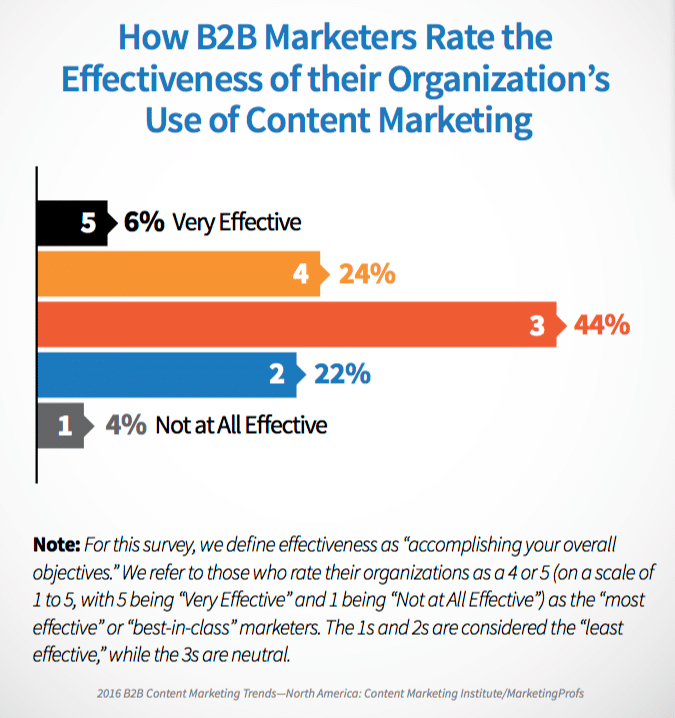 Jeff Bullas (a popular blogger in the content marketing space) recently wrote a post titled "Is Content Marketing a Waste of Time?" which focuses on gaining ROI from content marketing vs. just generating traffic. Yet, many businesses struggle to achieve an increase in traffic in the first place. How frustrating!
Although there are numerous factors that could contribute to this problem one major (and easily fixable) mistake is failing to research your content before you create it.
Now, before you blow me off because you don't need to do research (you're a subject matter expert after all) or you did do research (using Google), let me get to my point.
Content marketing is about more than just writing a great blog post and showing off your big brain. Content marketing is about developing helpful materials that will guide your target audience through their buyer's journey. Ideally, this process will result in a decision to buy from you. But, before putting time and effort into developing materials, it is helpful to know what already exists so you can create something that will compete.
To take it a step further, producing great materials will only get you so far. Once you have created that content you need to find a way to get it in front of the right people.
Google is terrific for getting a read on what is ranking on Google (which is important) but it does not provide in-depth information about the content that is being shared on social media and who is sharing it. For that, you need a tool and the best one I have found for this task (so far) is BuzzSumo.
BuzzSumo is useful for a number of purposes including competitive research, content curation, and identifying influencers, but for this post, I want to focus on using it to research and promote a piece of content.
BuzzSumo for Content Research
For this example, I will use my last blog post, which was a round-up of the best competitive intelligence articles in the last 6 months of 2015. If I were to research this topic using Google, this is what I would see: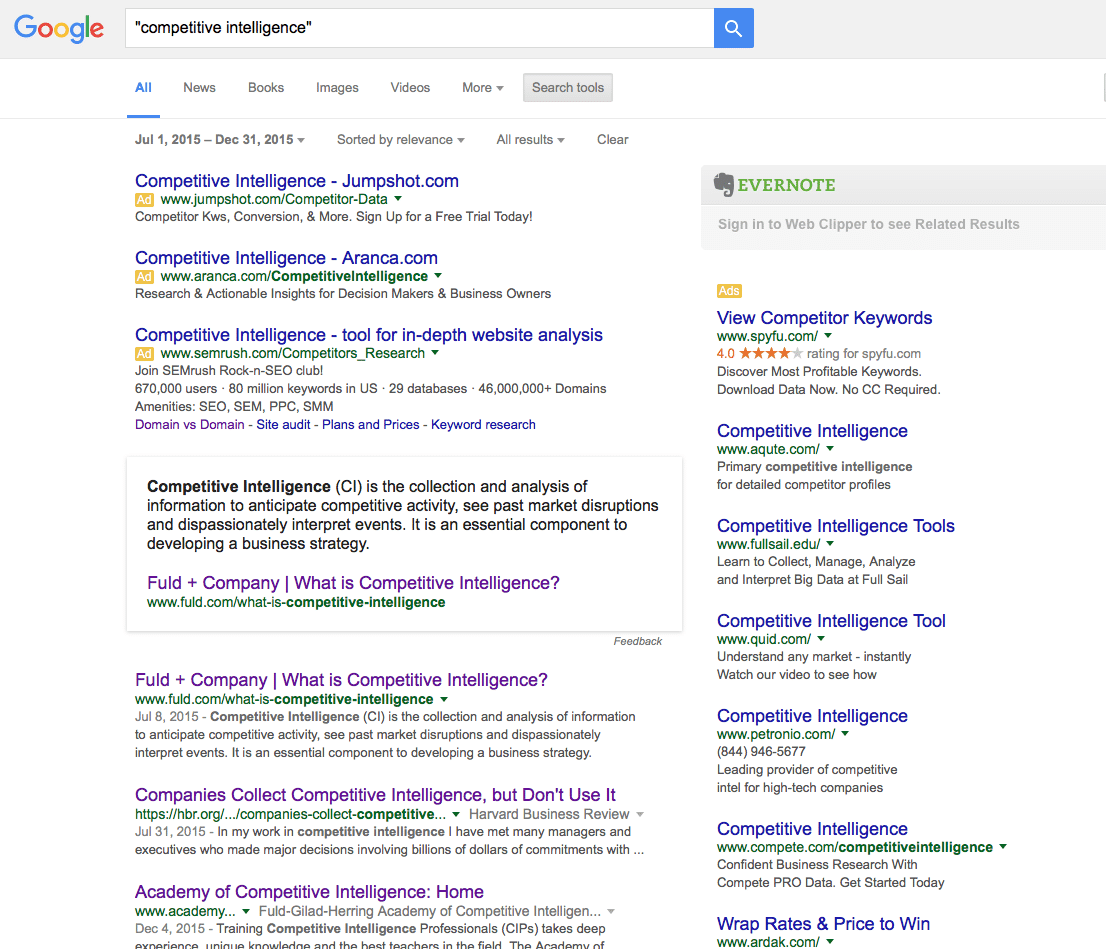 Although it is useful to see which pages are ranking in Google for the term "competitive intelligence" this doesn't tell me why these pages achieved success and the articles are mixed with pages from companies that provide competitive intelligence services. Determining which articles are worth considering would require that I filter through hundreds of pages of information.
On the other hand, this is what you see if you type the same query into BuzzSumo: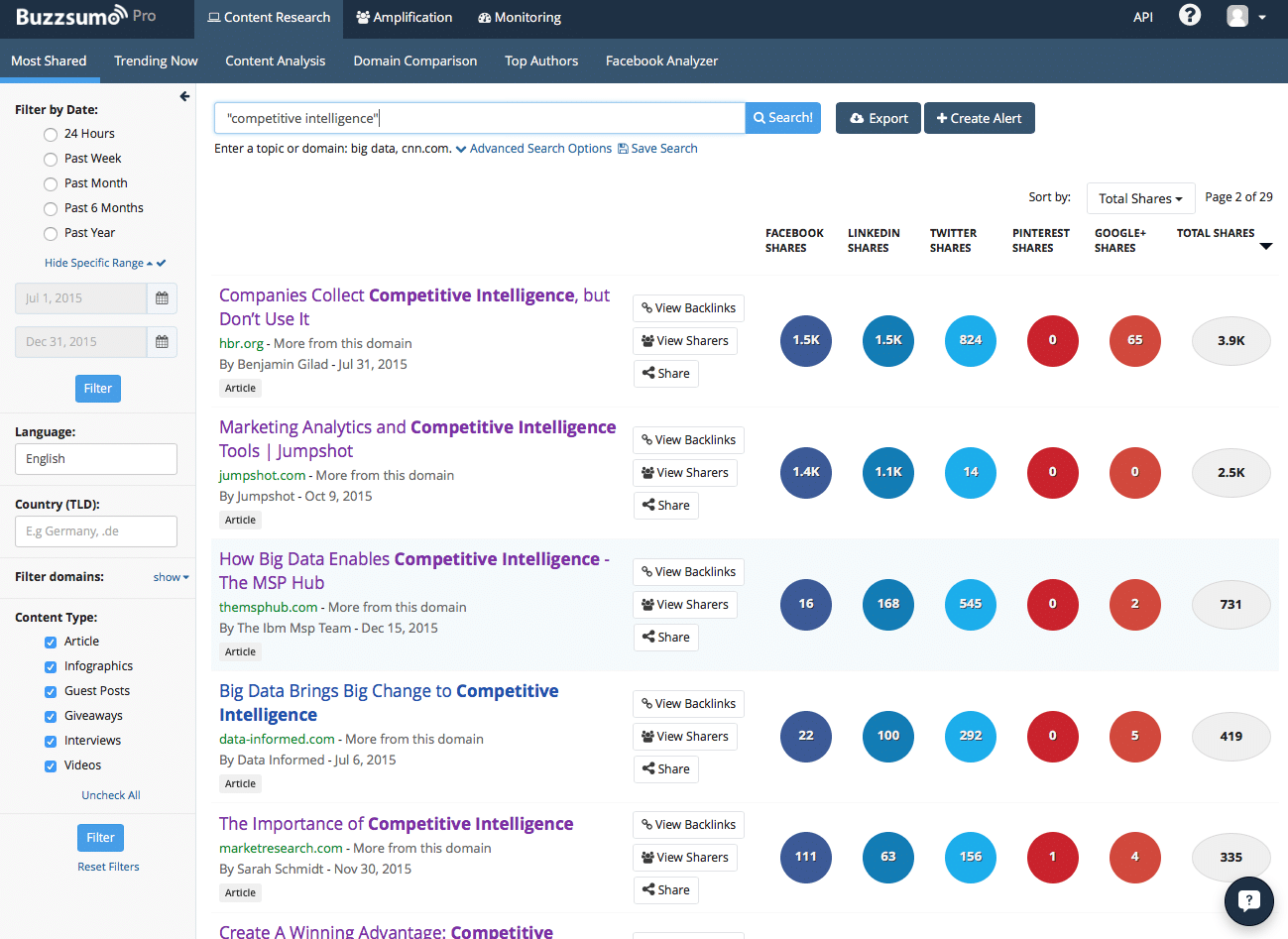 The results are sorted by the number of social shares and I can limit them based on the type of content I am interested in. Naturally, social shares are not the only indication that a post could meet my criteria, but it is certainly a sign that the post achieved the desired result and that it is worth further exploration.
Now I can work my way through each post, discard the ones that don't provide enough depth, and create a shortlist of potential "best articles" much more quickly.
If instead of doing a "best of" post, my goal was to write my own article about competitive intelligence, I could focus my attention on the posts that have had the most success to see what makes them special.  This would allow me to find opportunities to cover the topic in a different way. Perhaps I could share a contrary view or address the topic from a different angle.
To get even more insight I can move over to the "content analysis" tab to see if I can spot any useful trends. This section of BuzzSumo provides several ways of looking at data, but in this case, the thing that I find most interesting is that competitive intelligence posts were most successful on LinkedIn (followed by Twitter and Facebook) and "how-to" posts achieved a higher number of shares.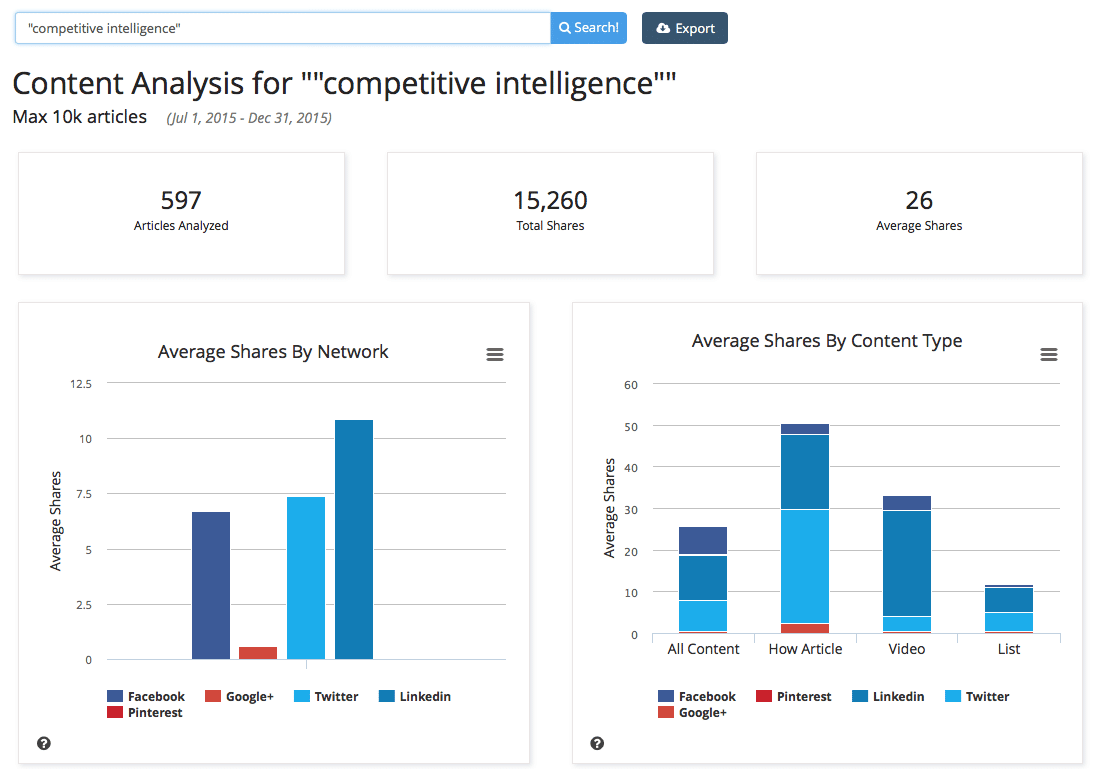 The fact that LinkedIn is a popular place for sharing information about "competitive intelligence" is not surprising considering that the topic would mostly appeal to professionals. What is interesting, however, is that the most successful posts contained between 1,000 and 2,000 words and were published on Friday.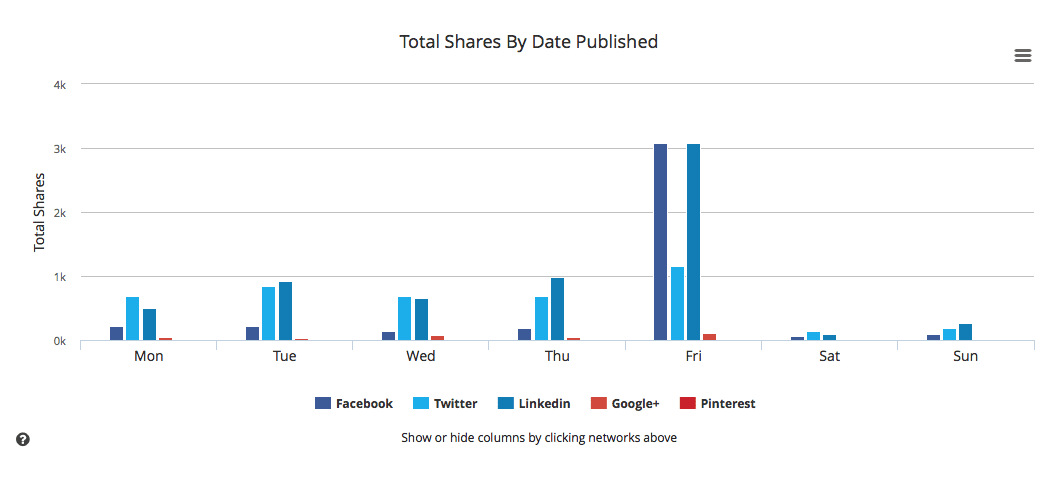 So now I know that I should be sure to promote my article through LinkedIn, that it should provide a substantial (but not exhaustive) amount of information and I should publish it on a Friday.  I could also consider writing a "how-to" post if it seems relevant to my goals.
BuzzSumo for Content Promotion
The information I gathered above is really helpful, but before I start work on my article I would like to do a little additional preparation so that I can promote it properly when it is complete. Although I know LinkedIn will be a great place to promote this article, I don't want to limit myself to just one channel.
Going back to our original search, you will see that I can choose to view backlinks or sharers.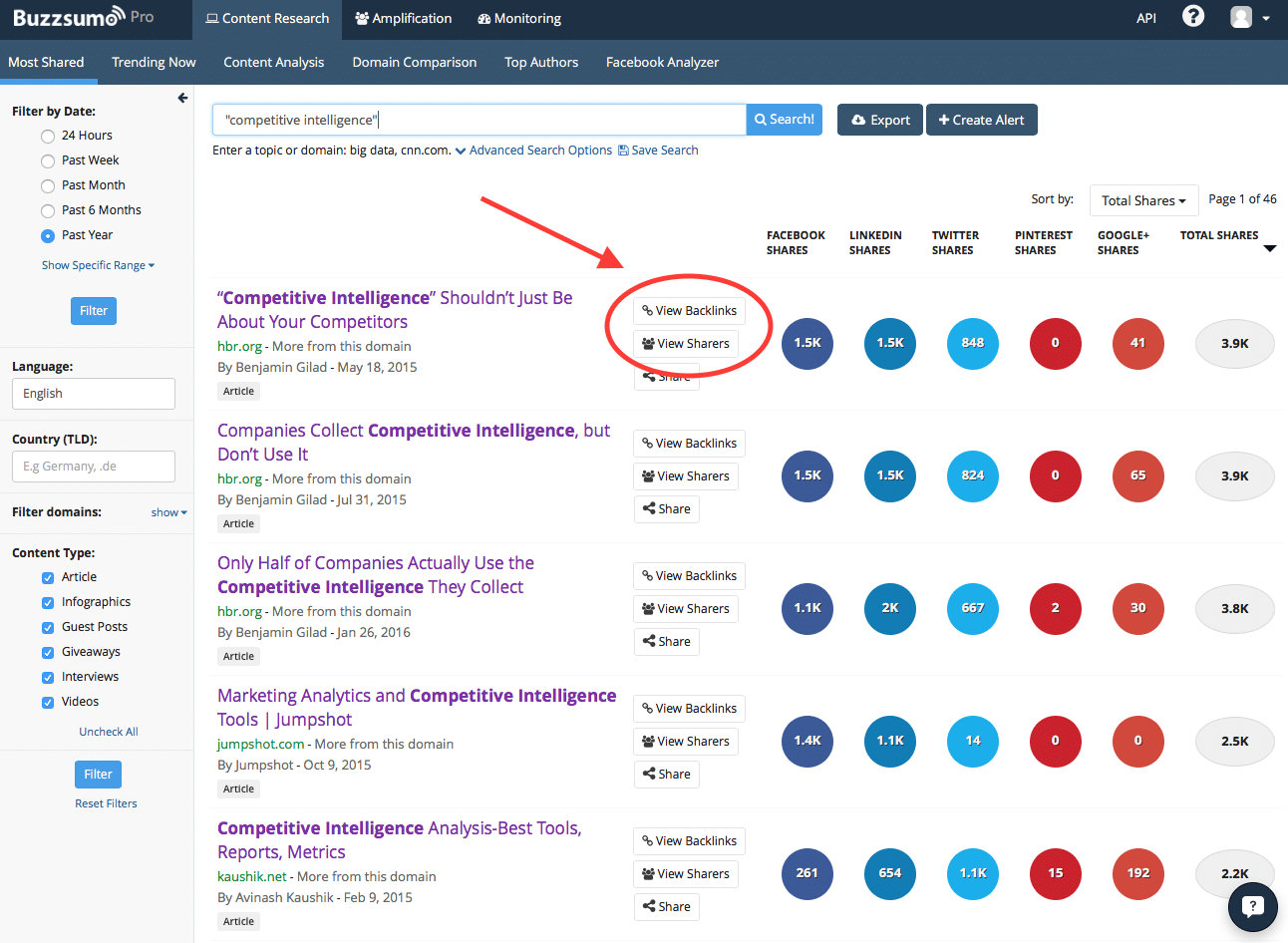 If I select "view backlinks" I will see the sites that have linked to each of these articles. If the sites are of interest I could take this opportunity to reach out to them. Perhaps they would be interested in my article as well.
If I select "view sharers," I will see who shared each of these articles on Twitter. This is a potential gold mine.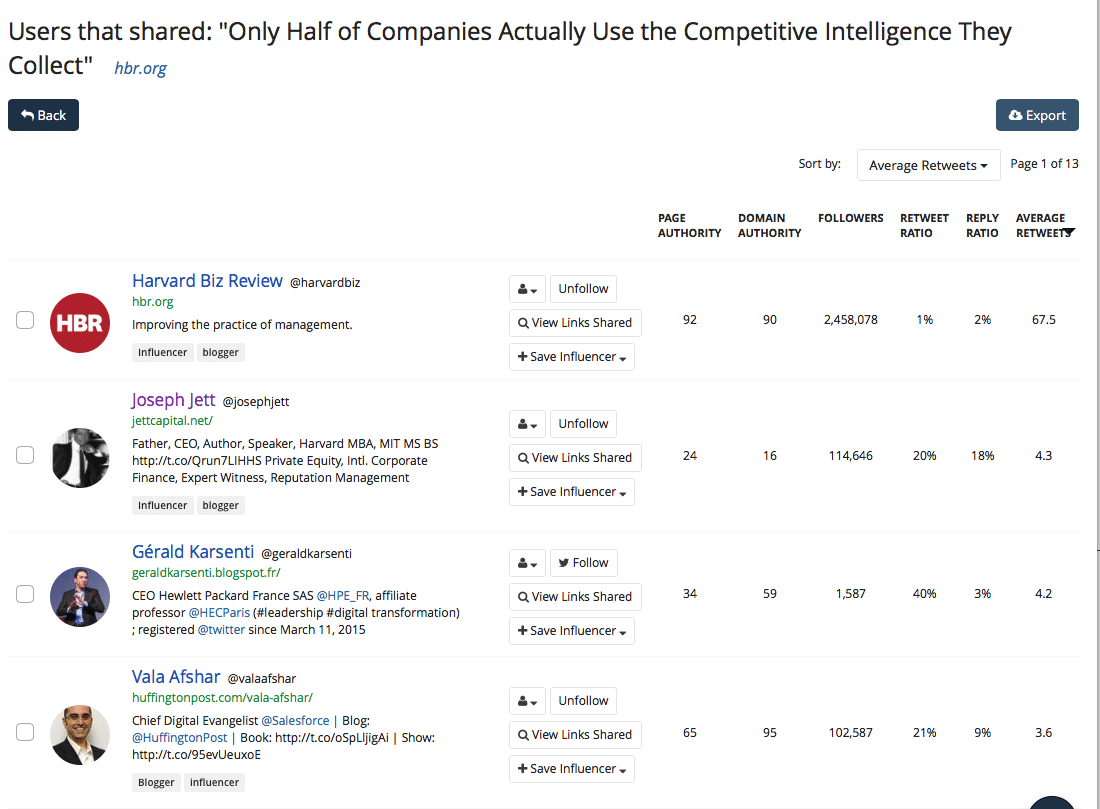 Presuming I am on Twitter, I can proactively follow people who have shown interest in the topic I intend to write about. I can save them to an "influencer" list (so I can easily remember them) and monitor that list to spot opportunities for interactions. When the time is right, I can then share a link to my completed post – right from within the tool.
Not only does this provide me with a great way to promote my content, but it also allows me to grow my relevant social connections and nurture those relationships over time.
Conclusion
Content marketing can be a great way to get in front of your target audience, but simply writing a few blog posts is not enough. To achieve results you must be more systematic. Identify topics of interest to your target audience. Build relationships with that audience through social channels. Create content that will resonate for them and then bring it to their attention so they have the opportunity to share it, expanding your reach.
Content marketing and promotion is a lot of work. The right tools can make a big difference in both the time it requires and the effectiveness of your efforts. BuzzSumo is one such tool that is definitely worth exploring. To use it to the extent that I did above requires a subscription, but there is a limited free version or a free trial of the paid version if you'd rather take it for a spin first.
I work with companies who wish to leverage content marketing and social media for their business. To support this work, I routinely experiment with tools so I can recommend them to my clients. Feel free to drop me a line if you would like to discuss my work or recommend additional tools to explore.