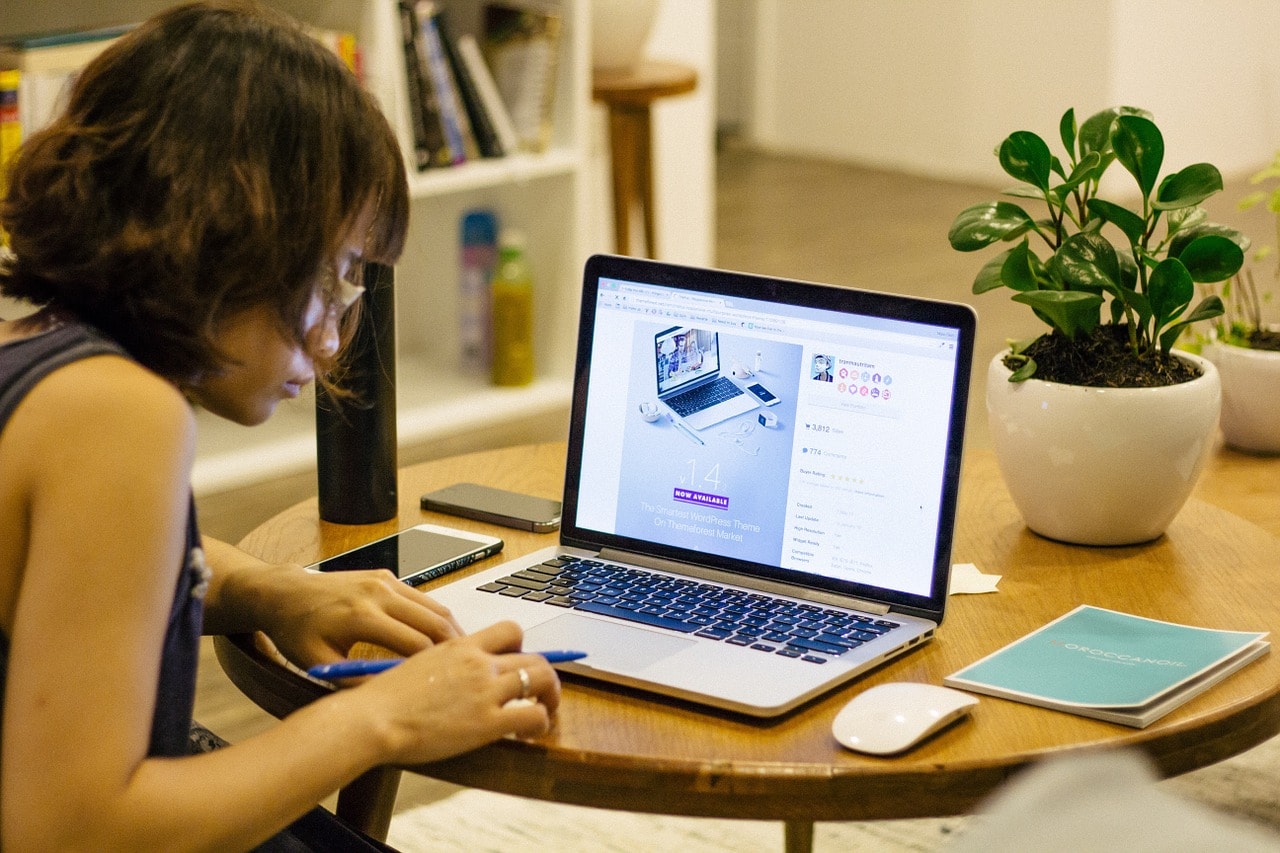 Taking the time to think about your content, I mean really think, may seem like a luxury. But if you want content that resonates with your target audience and rises to the top of search engine results, you must carefully plan and research each topic.
This doesn't mean you're doomed to spend hours searching and bookmarking. There are tons of content research tools that make the job easier and I've captured a few of my favorites below to help get you started.
Content Research Tools
These tools are organized into the research tasks they support, but many of them are useful for other types of projects as well. For instance, SEO experts use some of these tools to monitor their websites and spy on the competition. If you're curious, take a few extra minutes to explore each tool's extended capabilities.
Keyword Research: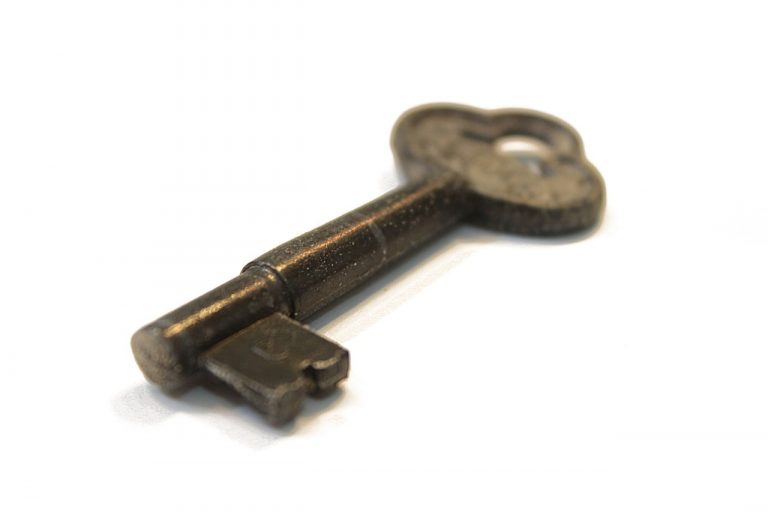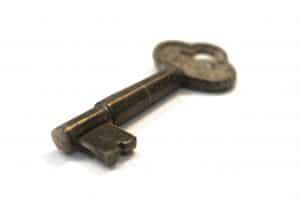 Every piece of content should target a unique keyword, but before you get too far it helps to know what you're up against.
When researching keywords, pay attention to the volume of searches, who is ranking for each term, and any related keywords these tools suggest. If a keyword is highly competitive and your website is brand new, it might be more sensible to go after less competitive terms until you are more established.
Each of these tools works differently and some require a subscription. While a subscription may eventually make sense, you can typically run at least a few searches for free, and sometimes that's all you need.
Topic Research, Inspiration & Curation:
When researching a new piece of content, I typically explore what already exists so I can decide on an approach that will add something unique to the conversation. The content research tools in this section all help with this task. Check them out to see if one (or all of them) is right for you.
Topic Idea Generators: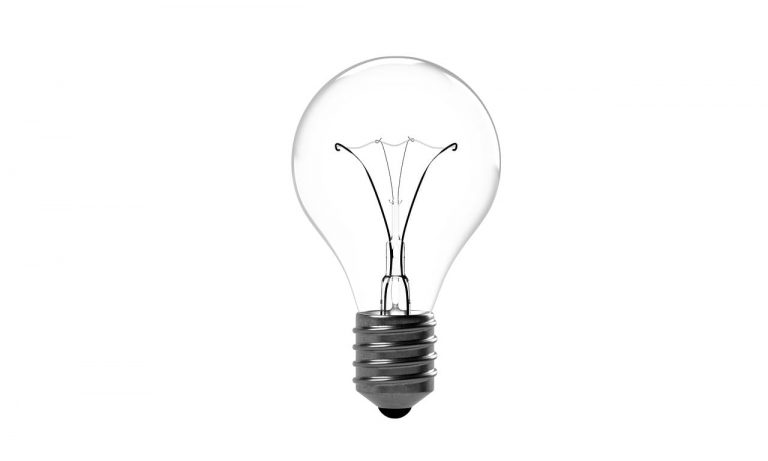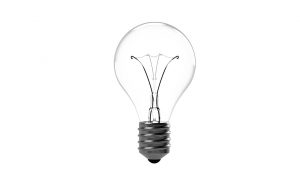 These tools are great when you know what you need to write about, but are struggling to find an angle. If you submit your topic(s) to one of these idea generators they will provide you with a list of possible titles. Sometimes this is exactly what you need to get your creative energy flowing again.
Why Should You Use Content Research Tools?
Have you ever heard the phrase "insanity is doing the same thing over-and-over-again, but expecting different results?" Don't do that with your content. Work to improve it by digging into these content research tools and using them to fine-tune your message.
There is an amazing world of content marketing tools that can help you with all types of content-related tasks. Check them out so you can refine your craft and improve your performance.