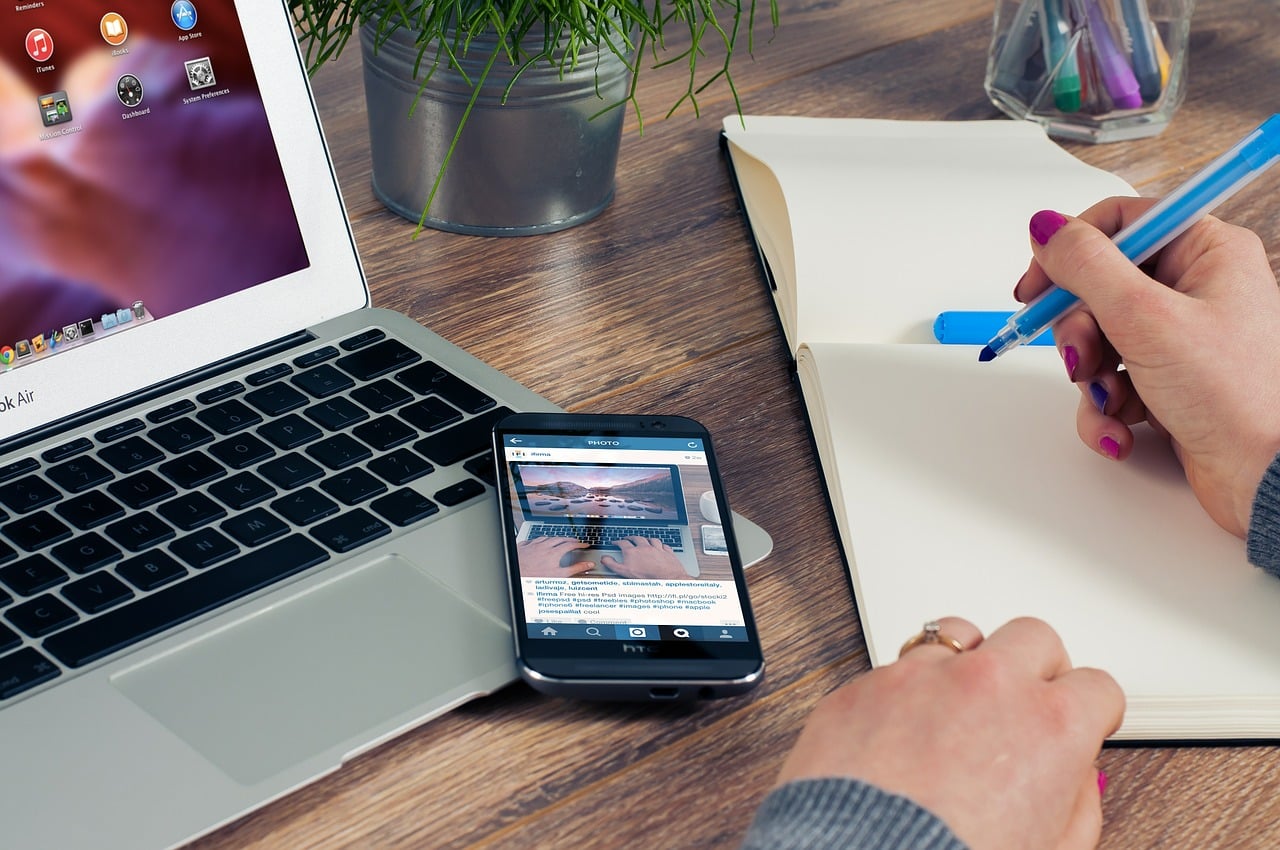 You decided to give Twitter a try and have done all the right things. You carefully crafted your bio, personalized your profile, and started following and tweeting with intent. But Twitter is a busy place and you're beginning to feel that keeping up with your feed is a full-time job. It's time to talk about Twitter management, starting with lists.
What are Twitter Lists?
Twitter lists allow you to group accounts so you can filter incoming tweets and listen more effectively. They allow you to reduce the number of tweets that are presented to you at any given time. To use lists effectively, there are a few things you should know.
Key things to know about Twitter lists:
Lists can be public (viewable by anyone) or private (viewable only by you).
Users receive a notification when you add them to a public list. This is important to remember as it can be a compliment to be listed, but only if the list name is flattering.
You can subscribe to the public lists of other accounts.
Users do not receive a notification when added to a private list.
You don't need to follow an account to add them to a list. This is very powerful as it allows you to follow accounts anonymously by adding them to a private list.
Twitter lists get their own URL that you can copy and share.
What kind of lists should I have?
The lists you build will depend on your reason for being on Twitter. Your creativity is the only limitation. Here are a few ideas to get you going. Remember, you can make lists private when needed. Private lists are also a great way to get started until you get the hang of it.
Lists to Manage Followers
Suspicious Accounts: Do you suspect a new follower is a robot who is only following you to build up their numbers? Did you follow them anyway? Add them to a list then check back to see which of these accounts unfollowed. Respond in kind.
Desirous Accounts: Would you like to build a reciprocal follow/follower relationship with certain industry influencers or potential clients? List them and nurture those relationships by interacting.
Lists for Filtering Your Tweets
Personal Lists: Keep separate lists for family, friends, interests, or local news. This will help you to focus on them when you want to and avoid the distraction when you don't.
Work Lists: Separate accounts into coworkers, clients, potential clients, industry news, industry influencers, and competition. You can then isolate your efforts as needed.
Lists for Networking
Conference Participants: Connect with people you want to meet ahead of time on Twitter. This will allow you to build a rapport before you actually meet in person.
Twitter Chat Friends: If you engage in Twitter chats you will rapidly make new connections. Add them to a list so you can easily find them later.
Most Engaged Accounts: These are the accounts that make Twitter worth it. They retweet and favorite your posts and converse with you regularly. Keeping them on this list will ensure that you can check in with them regularly and return the favor.
How can I best manage lists once they are created?
When you are ready to filter your feed based on your new lists, go to your profile. Click on "lists" and select the one you want. To see multiple lists at once, you will need to use a tool. TweetDeck, which is Twitter's own management tool, is a great place to start.
Ready to get started with Twitter lists? Twitter provides step-by-step instructions that will walk you through the process of setting up your own lists, but if you prefer to see it visually this article titled "How to Use Twitter Lists for Business" is a great resource as well.
Do you have ideas for list types or tips that I didn't include here? Please share them in the comments section below!